Novices leading the Stations of the Cross
During Lent, the Novices took turns to lead the stations of the cross at Maryfields.
This is in front of the old Maryfields Novitiate House.
The place is 3 times the size of St.Joseph's Church (bukit timah) stations of the cross.
Most of the statues were just restored. In the past, when the train still passed by
Maryfields, thousands of people would come during Lent and on Good Friday. The
train will be packed with people.
The stations of the cross had been discontinued for quite a number of years and
only resumed couple of years back.
For the first 4 sessions this year, the people who came numbered about 50 - 100.
Old Maryfields Novitiate House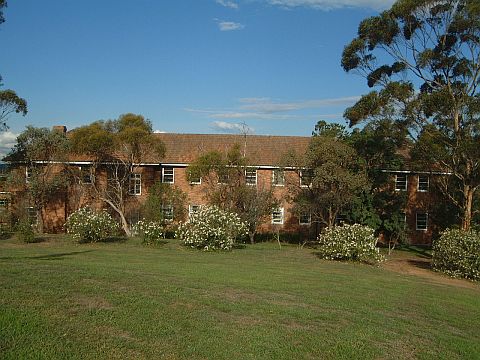 Stations of the cross - field (stations 3 -14) (stations 1-3, are further left)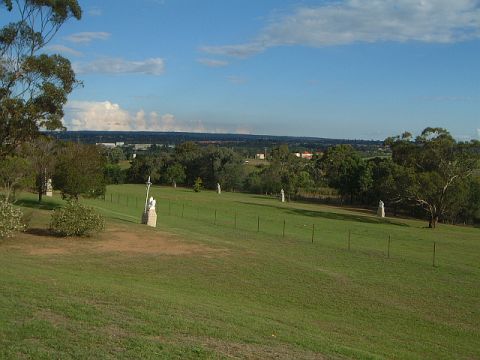 Last Sunday was the 4th time, the novices were involved in the stations of the cross at Maryfields.
Derrick was the leader. Colin the crossbearer, william accompanying crossbearer.
At the twelve station,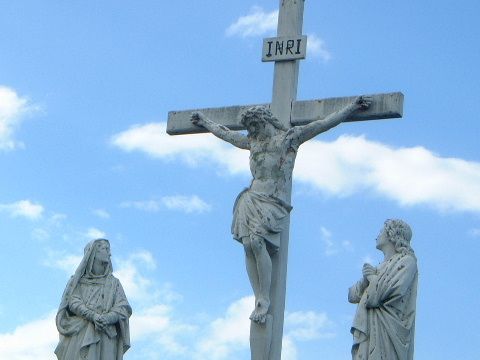 Walking towards the thirteen station,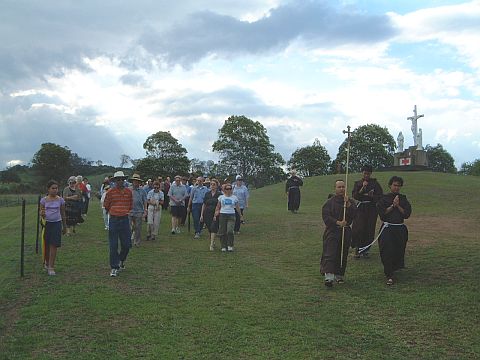 At the 14th station, our three Holy Novices with the congregation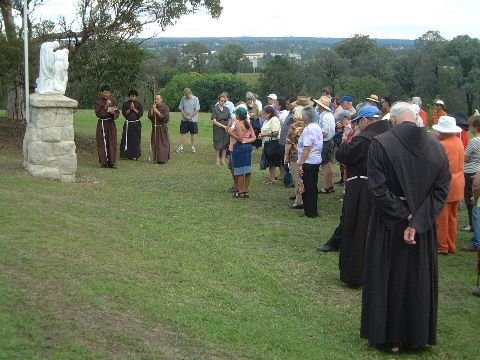 Novices with Novice Master